Saving You Time and Money
One of the most important responsibilities of Wenzel's heating and cooling company is ensuring the safety and longevity of the HVAC equipment we install. Our certified technicians are field-trained to handle any size installation. And they do it with the type of accuracy and expertise that only comes from years of experience.
Over
0
Union Technicians Employed on Staff
Over
0
Commercial Contract Customers
Over
0
Residential Contract Customers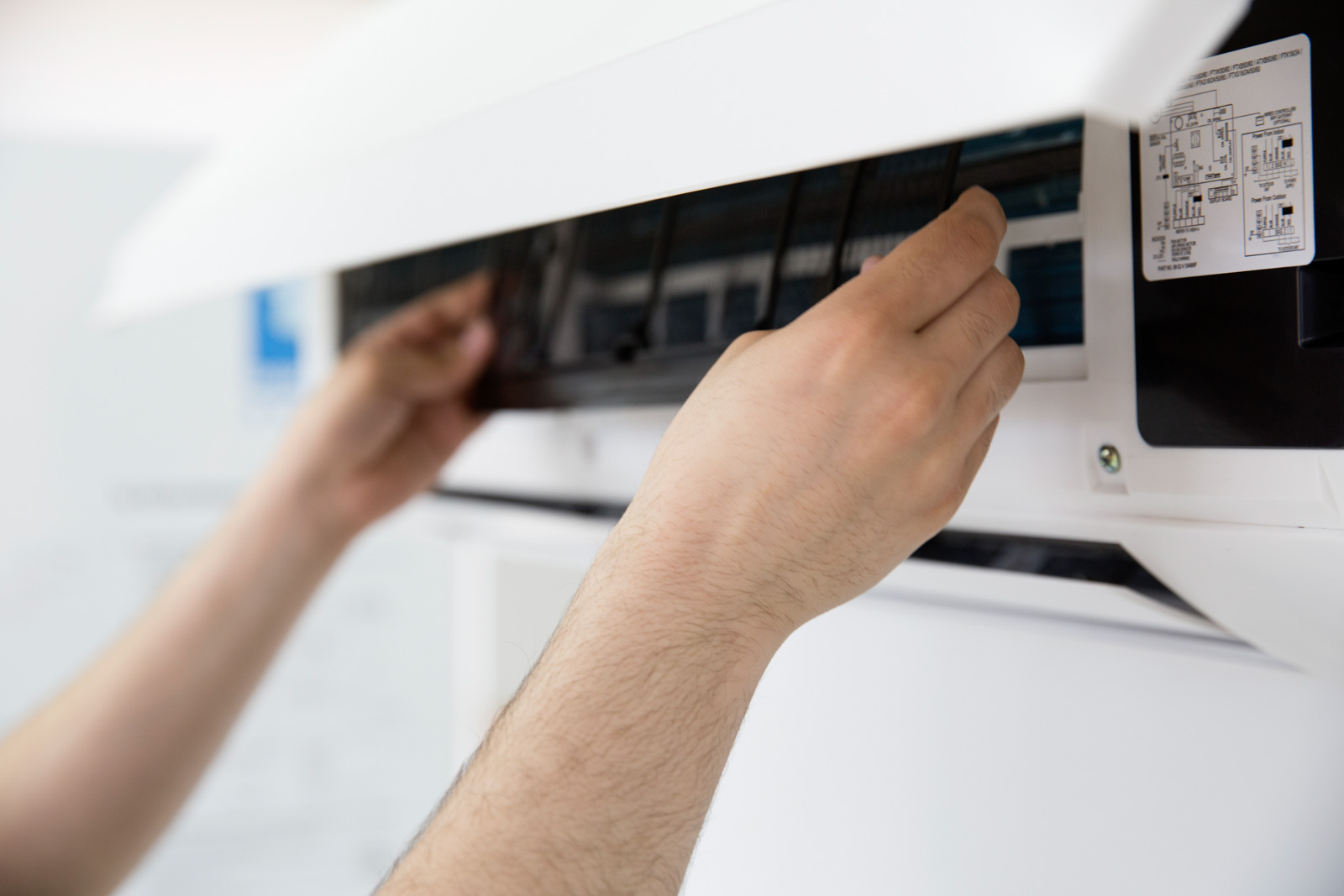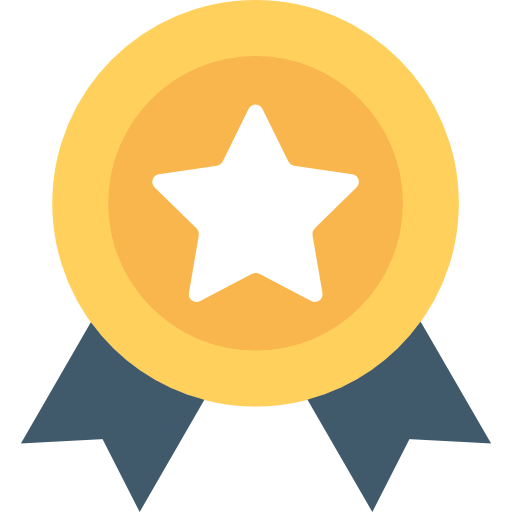 Peace of Mind Guarantee
As part of our genuine installation services, we also offer customers the opportunity to enroll in our "peace of mind" maintenance service plan. Once enrolled, we'll come out to your location and perform routine maintenance checks to ensure your HVAC system is running at optimal level all year round.
Routine maintenance allows you to avoid costly repairs in the future or a full HVAC replacement down the road.
From same-day furnace and thermostat installation to "peace of mind" maintenance service plans, count on Wenzel Heating and Air Conditioning to help you replace and install any HVAC system.
Discover what makes Wenzel HVAC the Twin Cities #1 choice for heating and cooling.