Breathe Better Air with Wenzel
When airducts are left uncleaned, dust begins to build up. What happens next is those tiny particles start to fill the air with allergens and germs every time your heating or cooling system kicks on. This means you're inhaling harmful particles that can cause later pulmonary issues, as well as uncomfortable breathing conditions for family or employees.
At Wenzel, we work to improve the indoor air quality of our customers' residential and commercial spaces with brand-name products that include ventilation systems, dehumidifiers, air purifiers, and more.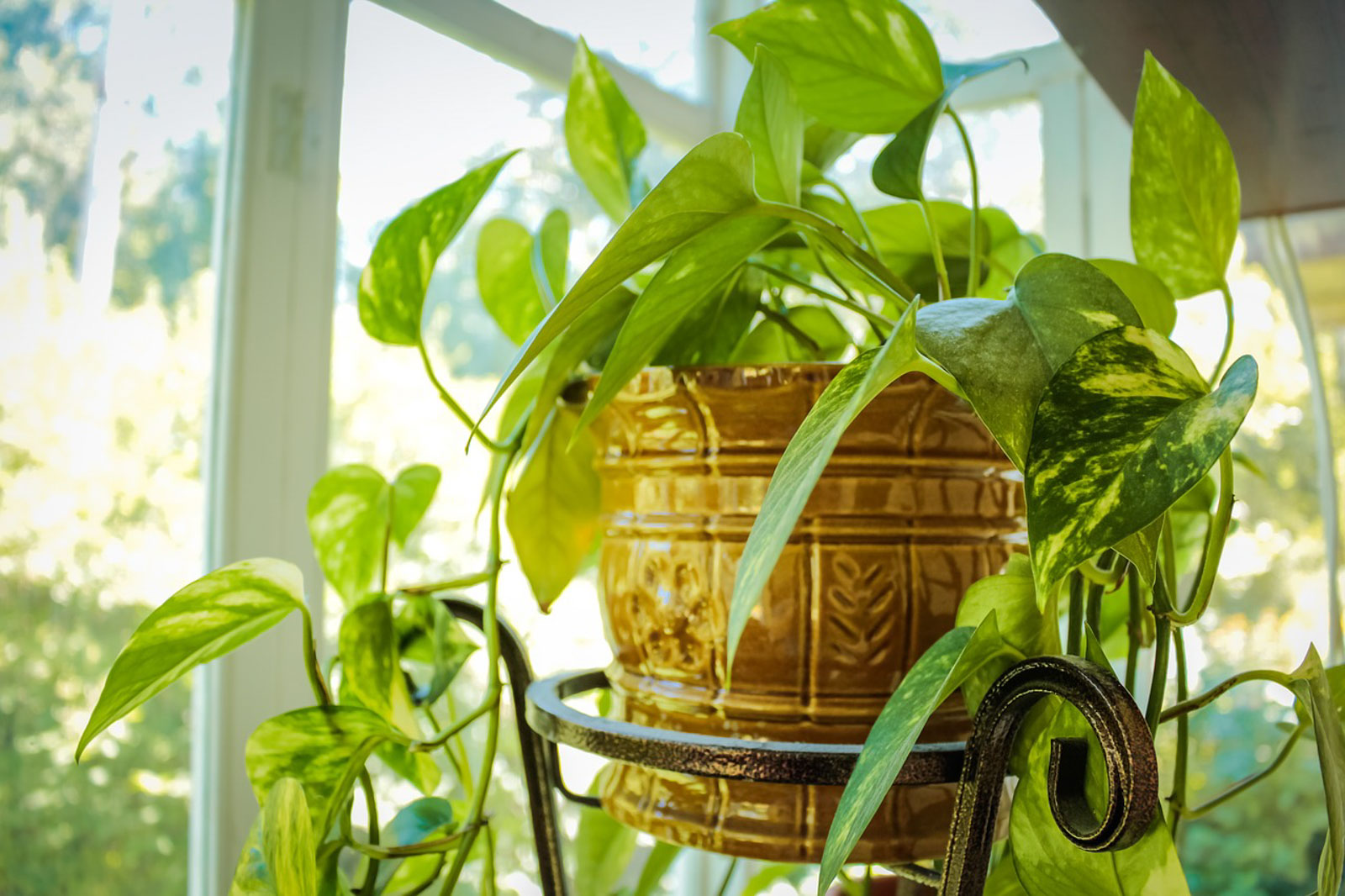 Ready to improve your home or office's indoor air quality?